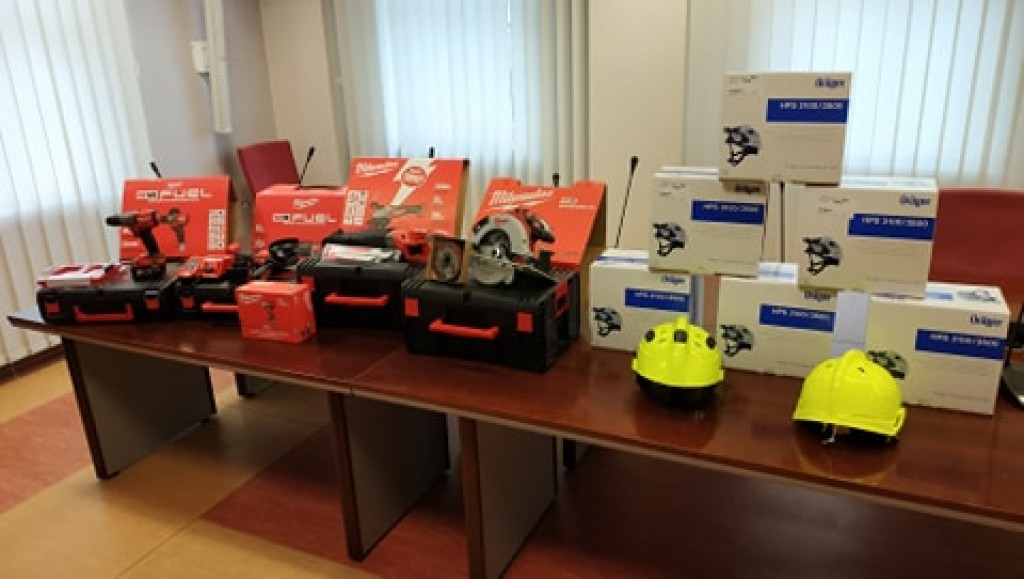 Kaski ratownictwa technicznego, wiertarko-wkrętarka, szlifierka kątowa, pilarka tarczowa, pilarka szablasta i klucz udarowy – to sprzęt zakupiony w ramach Budżetu Obywatelskiego 2020 dla Ochotniczej Straży Pożarnej Bieruń Nowy. W trakcie kwartalnego spotkania władz miasta z przedstawicielami zarządów bieruńskich jednostek OSP, sprzęt ten został oficjalnie przekazany jednostce z Bierunia Nowego.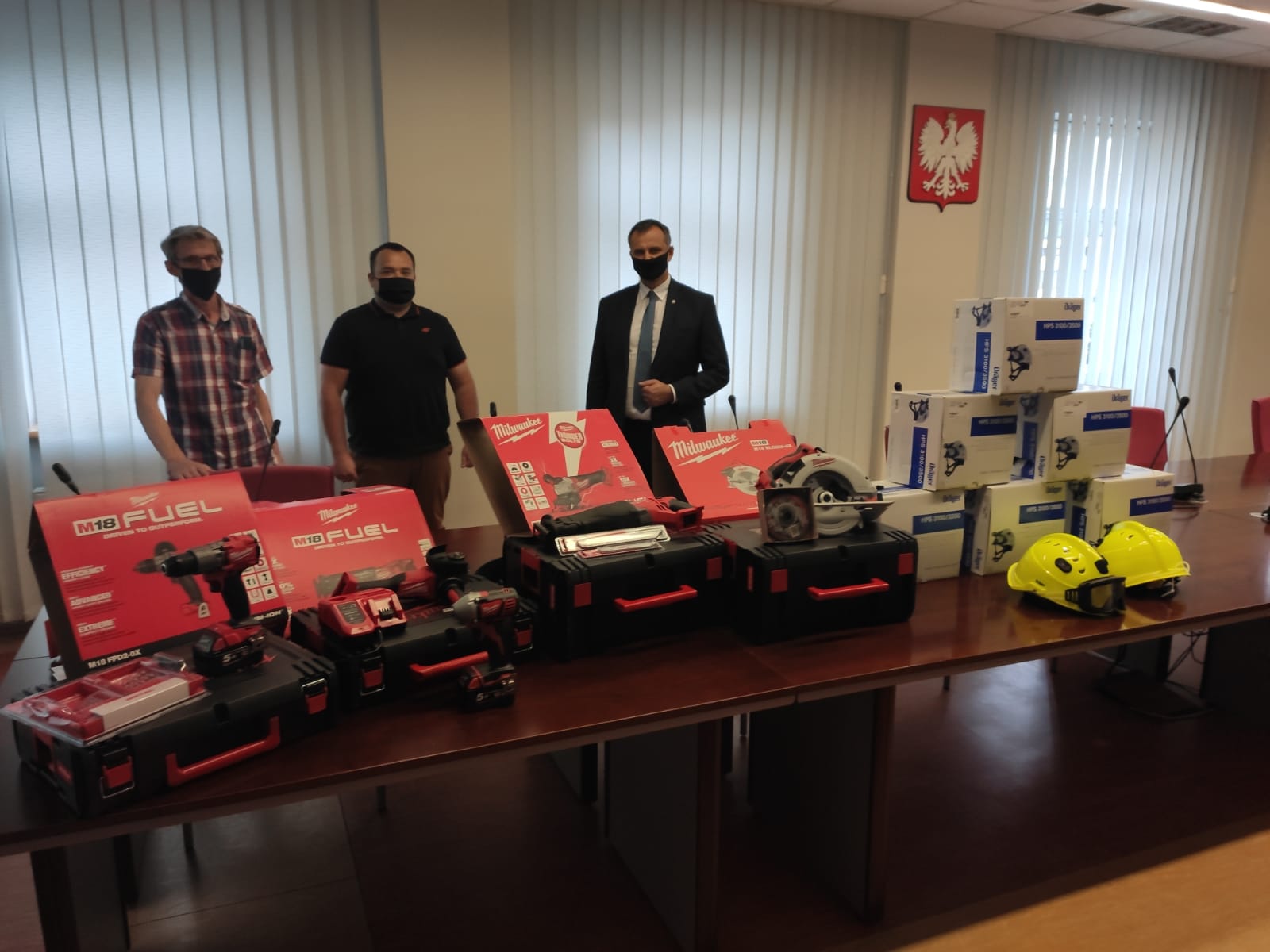 Podkreślmy, że w zeszłym roku w ramach Budżetu Obywatelskiego Miasta Bierunia do realizacji wybrane zostały dwa projekty OSP Bieruń Nowy. Są to:
Wartość obu projektów łącznie to 11 500 złotych.
Źródło: UM Bieruń