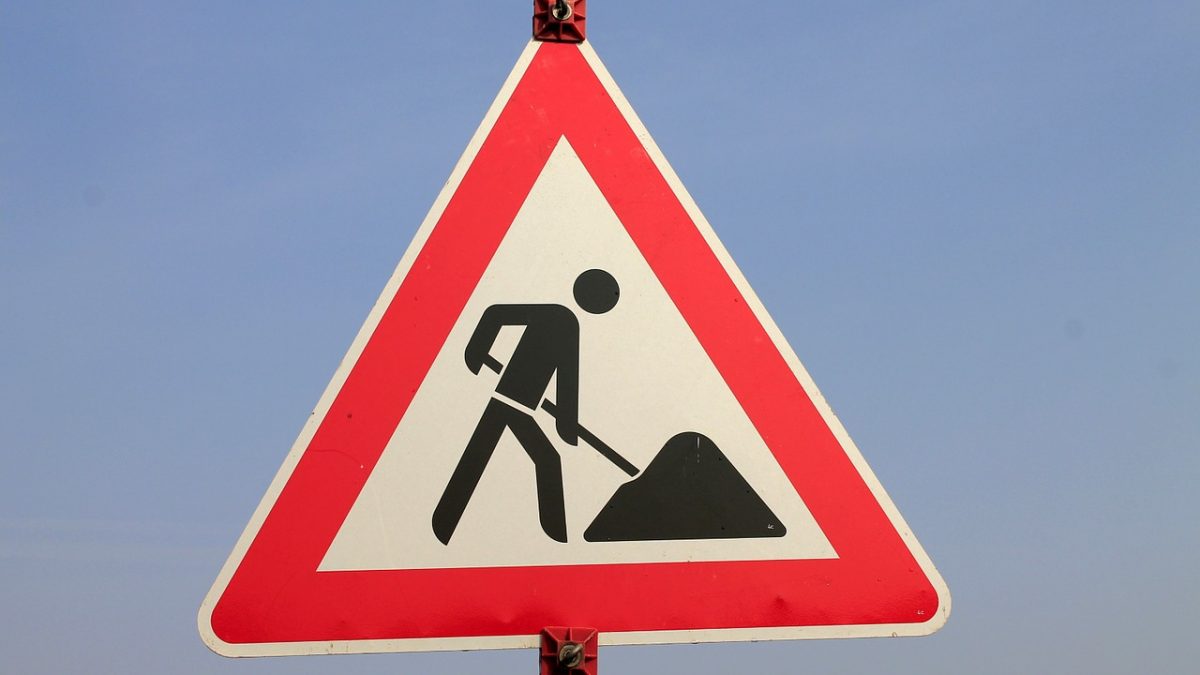 Kolejna inwestycja planowana do realizacji przez gminę Imielin, otrzyma wsparcie finansowe w wysokości 3 182 669,96 zł z czego 2 477 457,30 zł to środki z Unii Europejskiej w ramach Regionalnego Programu Operacyjnego Województwa Śląskiego na lata 2014 – 2020, a 705 212,66 zł to kwota z budżetu państwa.
Na inwestycję szacowaną na kwotę 3 350 178,91 zł gmina Imielin wyda z własnych środków jedynie 167 508,95 zł.
Przedmiotem inwestycji jest "Budowa drogi gminnej łączącej ulice Brata Alberta i Drzymały w Imielinie" .
W ramach projektu, planowana jest: budowa drogi, chodnika, ścieżki rowerowej, zjazdów, oświetlenia ulicznego, kanalizacji deszczowej.
Inwestycja wpłynie na:
– usprawnienie połączeń drogowych Imielina,
– poprawę bezpieczeństwa uczestników ruchu drogowego, użytkowników lokalnej sieci drogowej,
– poprawę dostępności do obiektów użyteczności publicznej, m.in. do nowego przedszkola ze żłobkiem,
– poprawę estetyki przestrzeni publicznej.