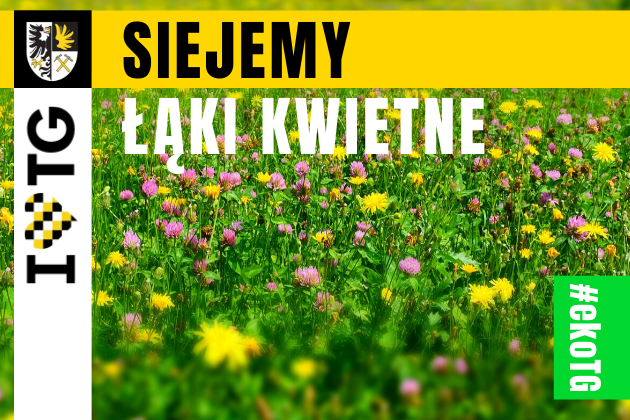 Dzisiaj na terenie w okolicach Domu Kultury Jubilat w Starych Tarnowicach wykonano przygotowanie podłoża oraz wysiew mieszanki traw z kwiatami polnymi takimi jak mak polny, chaber bławatek, złocień właściwy i ślaz piżmowy.
Powierzchnia założona na terenie wybudowanego przed rokiem przez miasto parku to 550 m kw, natomiast kolejna łąka powstaje przy ul. Opatowickiej – ok 400 m kw.
Na osiedlu Przyjaźń wśród traw widoczne są już gatunki roślin typowo łąkowych jak: wyka polna, żmijowiec zwyczajny, mak polny, nawłoć, dziewanna, koniczyna, cykoria.
– Ograniczenie koszenia na tym terenie pozwoli na wysiew nasion i rozprzestrzenianie się gatunków kwietnych na powstałych trawnikach – informuje Adam Mrugacz, naczelnik miejskiego Wydziału Ochrony Środowiska dodając, że w mieście ograniczone zostało ponadto koszenie gminnych terenów zielonych. – Będzie to sprzyjało bioróżnorodności oraz poprawi retencję wody ograniczając wysychanie tych terenów – wyjaśnia Mrugacz.
Źródło: UM Tarnowskie Góry