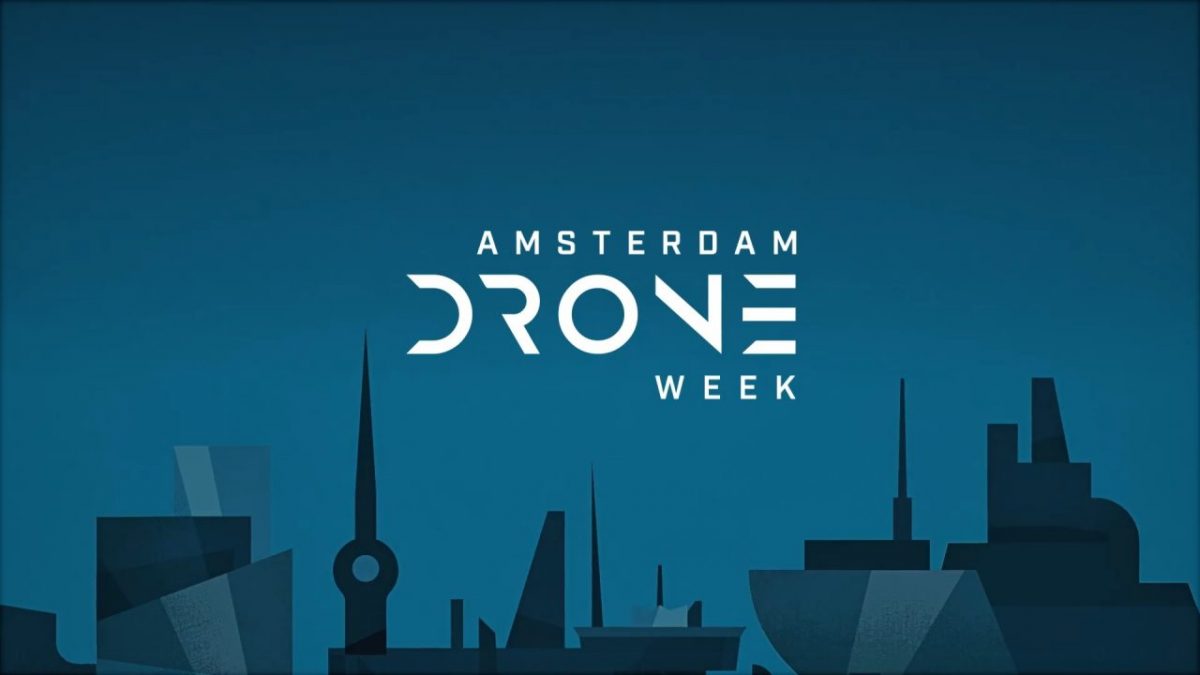 Rusza kolejna edycja Amsterdam Drone Week, podczas której Górnośląsko-Zagłębiowska Metropolia wraz z partnerami CEDD zaprezentuje dotychczasowe dokonania w zakresie miejskiej mobilności powietrznej. Amsterdam Drone Week to jedno z najważniejszych wydarzeń dla branży dronowej w Europie. Tegoroczna konferencja odbywa się w dniach 29-31 marca 2022 r.
Metropolia GZM. Synergia doświadczeń dla U-Space  – pod tym hasłem Metropolia promuje swoje zadania w obszarze Urban Air Mobility (UAM) na tegorocznym Amsterdam Drone Week – zarówno na własnym stoisku, jak i poprzez wystąpienia.
GZM prezentuje swój potencjał w oparciu o mechanizmy wypracowane z partnerami CEDD, w ścisłej koordynacji z Urzędem Lotnictwa Cywilnego i Polską Agencją Żeglugi Powietrznej, oraz we współpracy z Łukasiewiczem – Instytutem Lotnictwa oraz Portem Gdynia.
Metropolia promuje się również jako partner projektów Horyzontu 2020: ASSURED-UAM (assured-uam.eu) oraz HARMONY (harmony-h2020.eu), a także jako partner Urban Air Mobility Initiative Cities Community Urban Air Mobility (europa.eu).
Amsterdam Drone Week to globalna platforma wymiany wiedzy na temat aktualnych rozwiązań lotniczych, potencjalnych innowacji i istotnych regulacji prawnych. Jest to miejsce spotkań na najwyższym szczeblu, skupiające wszystkich kluczowych graczy działający w branży bezzałogowych statków powietrznych.
Panele z udziałem Metropolii:
29.03.2022, 12.30 – 13.30 | UIC2 Panel – Sustainable Urban (Air) Mobility Plan
30.03.2022, 13.00 – 14.00 | UIC2 Panel: Safe UAM in the Metropolis Region (Metropolis GZM)
31.03.2022, 10.00 – 14.00 | UIC2 Annual Workshop and Planning
Strona wydarzenia – amsterdamdroneweek.com