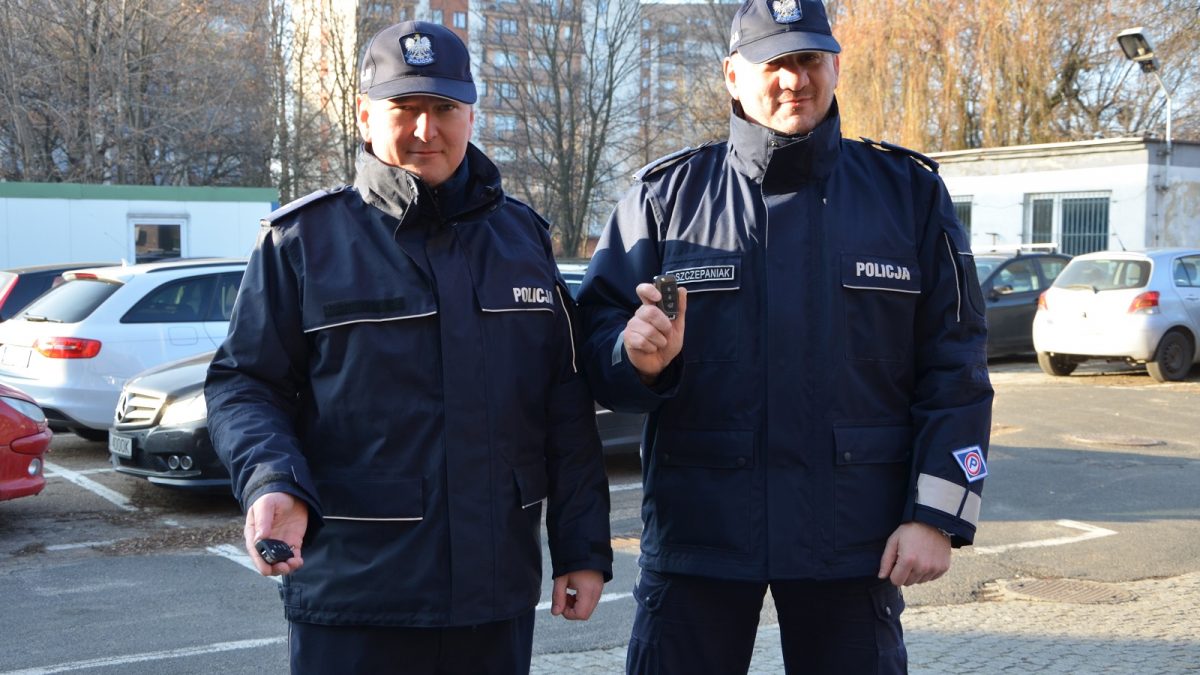 W Komendzie Miejskiej Policji w Zabrzu przekazano dzisiaj trzy nowe radiowozy operacyjne.
I Zastępca Prezydenta Miasta Zabrze Krzysztof Lewandowski przekazał dzisiaj zabrzańskim policjantom trzy nowe pojazdy. Wartość zakupionych radiowozów to 230 tys. Złotych. Połowę tej kwoty stanowiło udzielone przez miasto dofinansowanie.
Radiowozy operacyjne niczym nie wyróżniają się od innych samochodów spotykanych na ulicach. Ich głównym zadaniem jest umożliwienie policjantom prowadzenia swoich działań bez zwracania na siebie uwagi. Na co dzień będą one wykorzystywane przez policjantów z pionów w kryminalnych, m. in. podczas zabezpieczenia imprez masowych na terenie naszego miasta.
– Dobra współpraca pomiędzy Komendą Miejską Policji w Zabrzu i władzami miasta w znacznym stopniu wpływa na poprawę bezpieczeństwa mieszkańców Zabrza. Nowe radiowozy operacyjne to kolejny przykład tego partnerstwa – komentuje rzecznik prasowy Komendy Miejskiej Policji w Zabrzu, Sebastian Bijok.