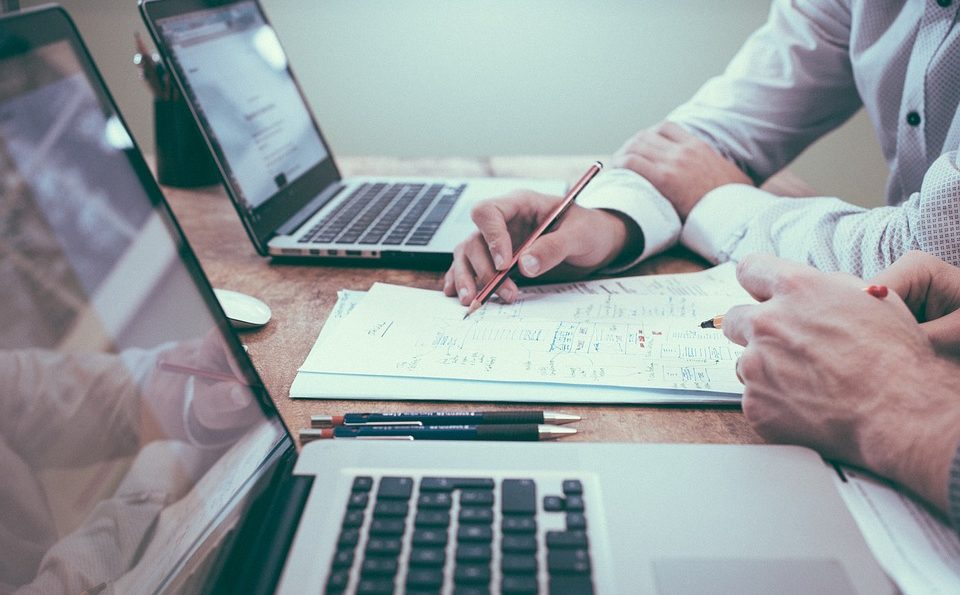 Odpis aktu stanu cywilnego to dokument, który potwierdza zdarzenie zarejestrowane w urzędzie stanu cywilnego. Jak podaje resort cyfryzacji o odpis nie tylko można zawnioskować przez internet, ale i otrzymać go automatycznie – w wersji elektronicznej. System wygeneruje dokument bezpośrednio z Systemu Rejestrów Państwowych (SRP), a następnie prześle go na Twoją skrzynkę i to bez zaangażowania urzędnika. Pełnoprawny dokument trafi do nas szybciej niż się spodziewamy.
– odpis aktu, o który wnioskujesz, musi dotyczyć Ciebie, Twoich dzieci, małżonka lub rodziców,
– system – w trakcie wypełniania wniosku – musi potwierdzić, że możliwe jest automatyczne wydanie odpisu. Chodzi o informację, czy akt jest zdigitalizowany, jawny i bez założonej blokady wydawania.
– płatności za odpis należy dokonać online,
Warunkiem wnioskowania o odpis i pobranie dokumentu w formie elektronicznej jest założenie profilu zaufanego. Zachęcamy do założenia; w aktualnych czasach profil ten ułatwia załatwianie spraw urzędowych. https://www.gov.pl/ 
Źródło: UG Bobrowniki (ps)