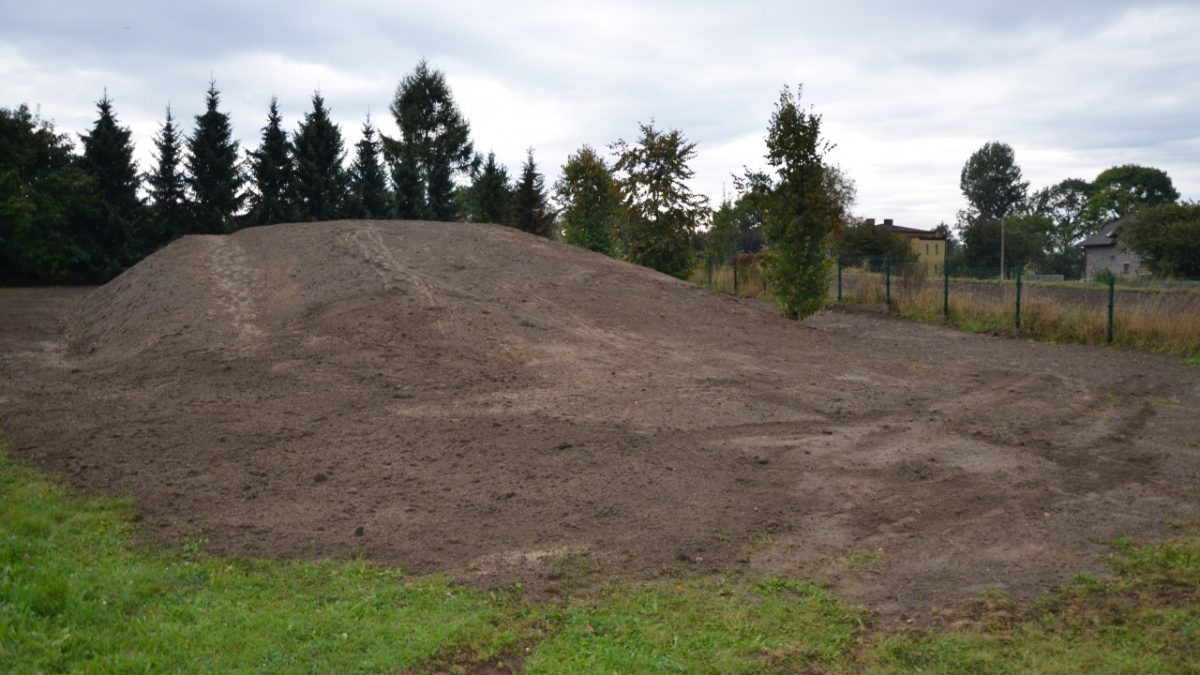 Kolejna inwestycja z Budżetu Obywatelskiego 2020 w realizacji! "Zimowe uciechy na górce" to projekt zakładający zagospodarowanie terenu przy Przedszkolu nr 1 w Ścierniach. Powstaje tam górka saneczkowa wraz z infrastrukturą towarzyszącą. Więcej na temat projektu znajduje się >>>TUTAJ<<<.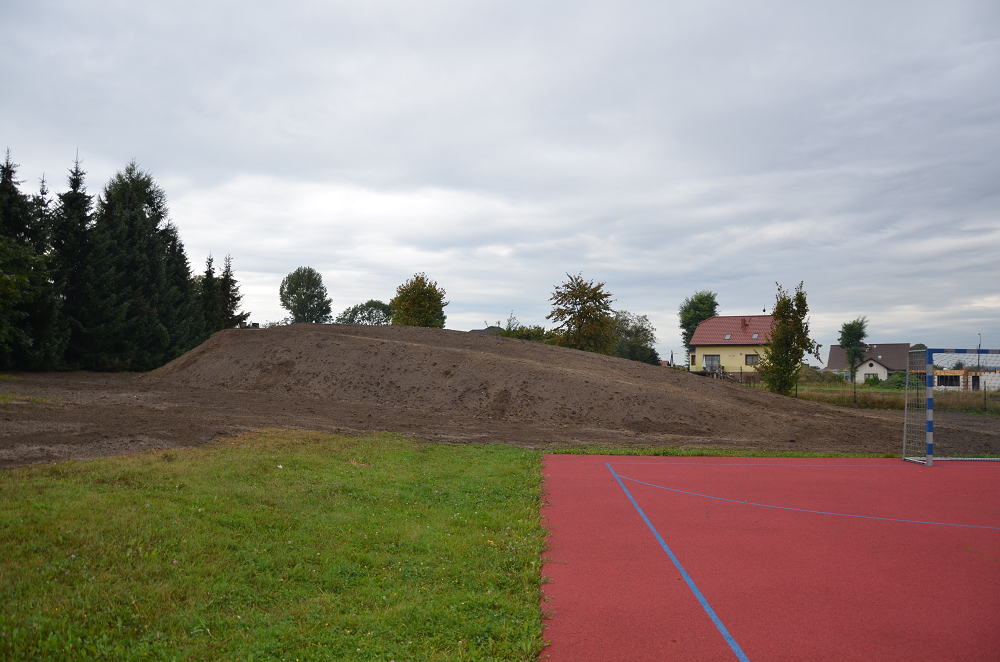 Celem projektu jest:
aktywowanie dzieci i dorosłych do ruchu,
integrowanie społeczności lokalnej,
powstanie nowego miejsca do rekreacji.
Wartość projektu to 80 000 zł.
W Ścierniach powstaje górka saneczkowa, z której będą mogli korzystać wszyscy mieszkańcy Bierunia. W pobliżu górki znajduje się przedszkole, którego wychowankowie będą mogli aktywnie spędzać czas także zimą.
Źródło: UM Bieruń