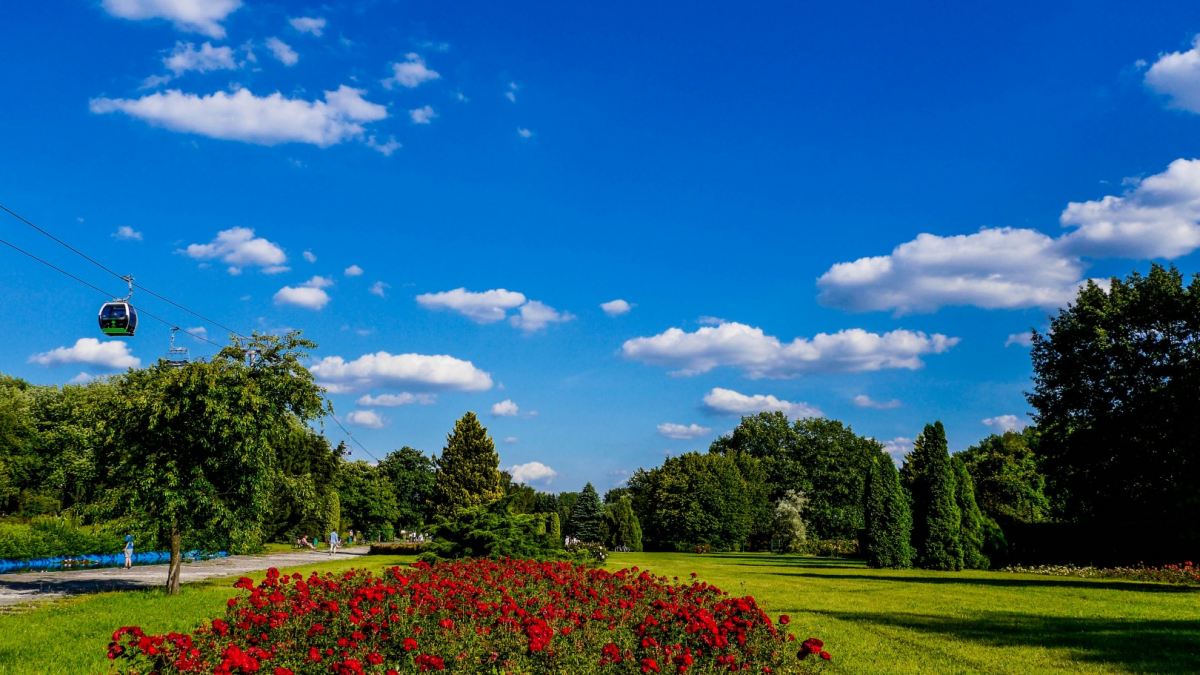 W Chorzowie ruszyły prace nad utworzeniem parku kulturowego na obszarze Parku Śląskiego. Dzisiaj na sesji radni zagłosowali "za" uchwałą dającą zielone światło do rozpoczęcia procedur.
– Dzięki nowej formule park będzie traktowany w kategoriach dziedzictwa całego regionu. To sprawdzony sposób ochrony krajobrazu, który jest ważny dla społeczności – wyjaśnia wiceprezydent Chorzowa Marcin Michalik.
Przepisy dotyczące parku kulturowego pozwalają na poprawę estetyki, szczególnie w zakresie reklam. Umożliwiają także na lepsze zarządzanie, dzięki doprecyzowaniu funkcji określonych stref. Nadanie statutu parku kulturowego to także gwarancja ochrony, np. rzeźb czy układu alejek. – Przed nami sporo pracy. Zaczniemy od przygotowania studium krajobrazowego w oparciu o konsultacje z mieszkańcami i uzgodnienia z Zarządem Województwa – wymienia wiceprezydent. – Szacujemy, że cała procedura utworzenia parku kulturowego potrwa od 1 do 2 lat – dodaje.
Źródło: www.chorzow.ue