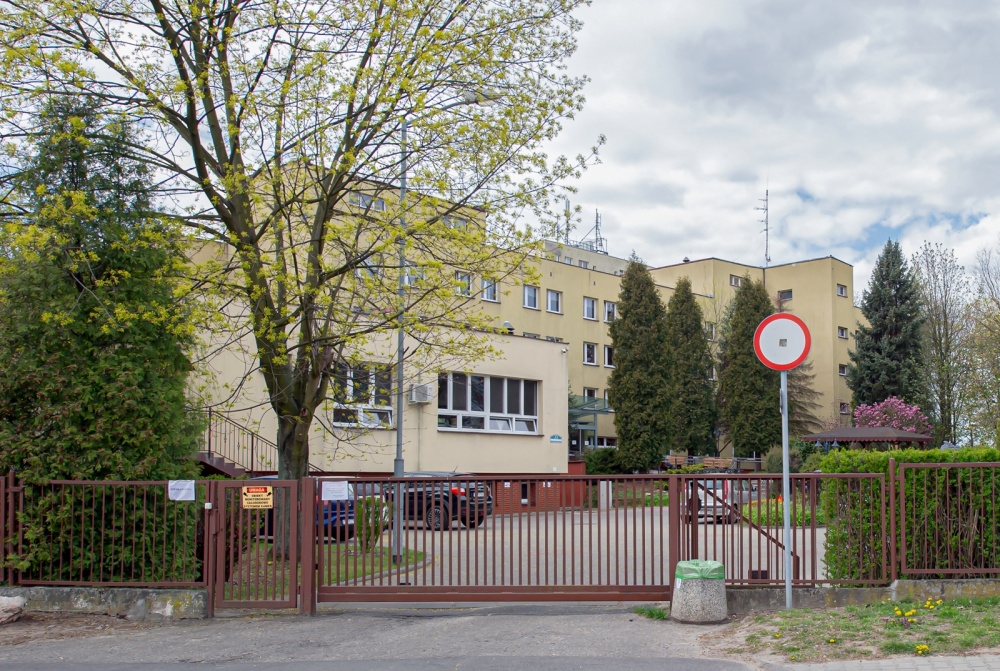 Kolejnych 23 podopiecznych Domu Pomocy Społecznej "Kombatant" to osoby, które pokonały koronawirusa.
W sumie 48 mieszkańców to tzw. ozdrowieńcy, czyli osoby, których wyniki testów na obecność koronawirusa dwukrotnie nie wykazały obecności patogenu. Pensjonariusze i personel Domu Pomocy Społecznej "Kombatant", w którym pod koniec marca br. pojawiło się ognisko koronawirusa, poddawani są regularnym badaniom wymazowym.
Wyniki kolejnych badań wymazowych przeprowadzonych 19 maja wśród 47 pensjonariuszy wykazały, że: 37 pensjonariuszy to osoby z wynikami ujemnymi (z czego 23 osoby to tzw. ozdrowieńcy), a 8 osób  – z dodatnimi (czekamy na wyników 2 testów). W tym tygodniu planowane są kolejne badania w DPS "Kombatant". W tej chwili już 91 mieszkańców placówki to osoby zdrowe. 22 osoby uznawane są wciąż za zakażone.
Dwóch pensjonariuszy zakażonych koronawirusem jest obecnie hospitalizowanych w szpitalu w Gliwicach i w Tychach. W miniony weekend otrzymaliśmy smutną informację o śmierci 85-letniej pensjonariuszki i 91-letniego pensjonariusza niezakażonych COVID-19. 
Źródło: UM Bytom