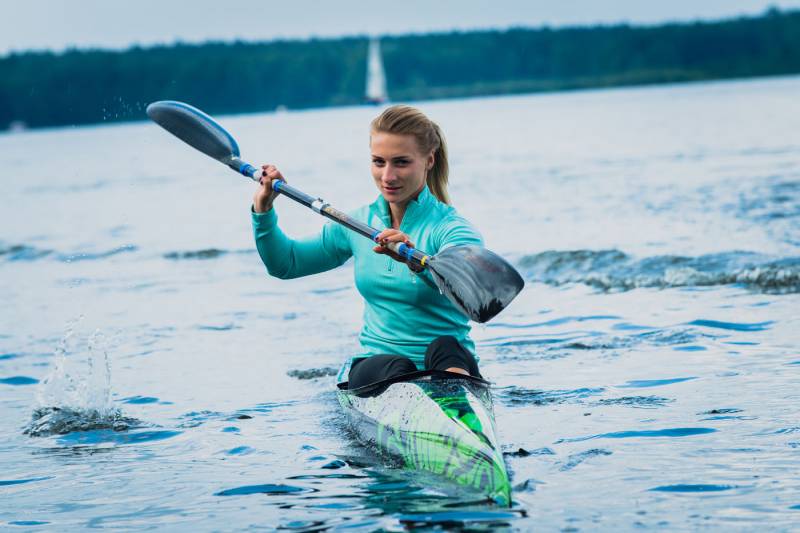 Tyszanka Karolina Naja wraz z Anną Puławską zostały wicemistrzyniami olimpijskimi! Polki zdobyły srebrne medale Igrzysk Olimpijskich w Tokio w K-2 na dystansie 500 metrów.
Karolina Naja przygodę z kajakarstwem rozpoczynała na Jeziorze Paprocańskim w MOSM Tychy.
Dzisiejszy wynik to największy sukces w jej karierze. To trzeci medal olimpijski na trzecich igrzyskach z rzędu, po brązowych krążkach w Londynie w 2012 r. i Rio de Janeiro w 2016 r.
Źródło: UM Tychy
fot. Radosław Kaźmierczak/zbiory Muzeum Miejskiego w Tychach