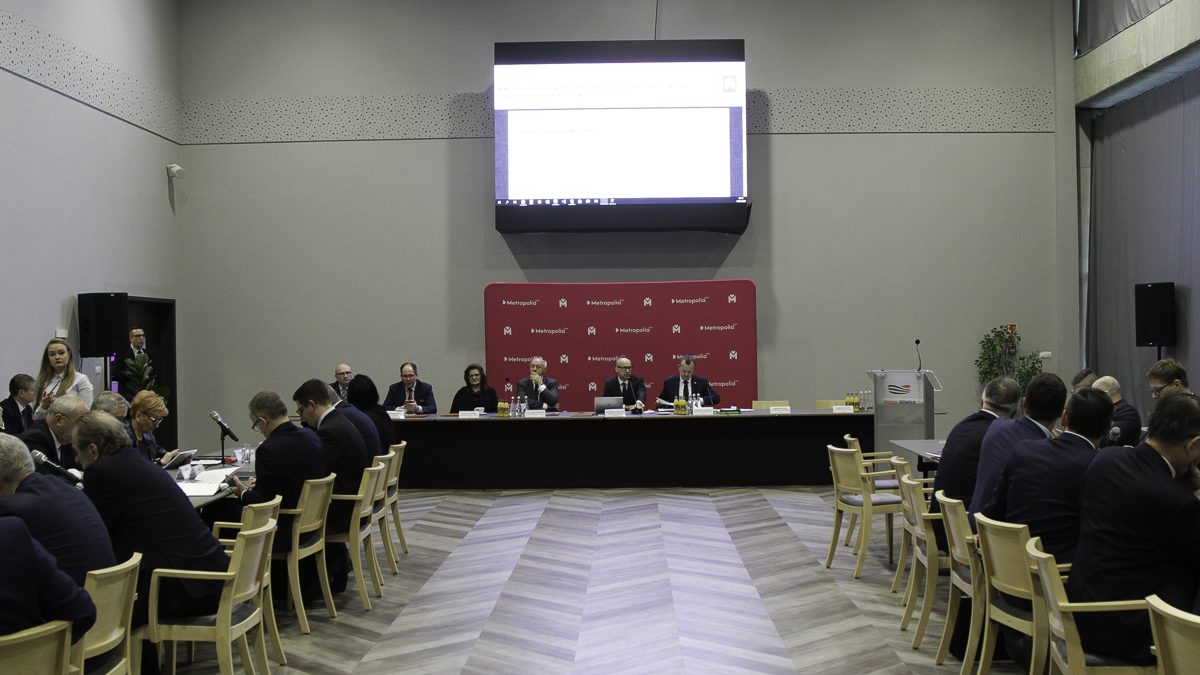 Zaplanowana na 31 marca b.r. sesja Zgromadzenia Metropoli odbędzie się w innym terminie
Docierające informacje o możliwości wykorzystania środków unijnych z Regionalnych Programów Operacyjnych na pomoc szpitalom w walce z epidemią koronawirusa, sprawia, że decyzja Zgromadzenia Metropolii dotycząca przeznaczenia pieniędzy z rezerwy ogólnej dla szpitali miejskich może zostać podjęta w nieco późniejszym (ale nie bardzo odległym) terminie.
Przypomnijmy, w województwie śląskim w ramach Regionalnego Programu Operacyjnego Województwa Śląskiego blisko 110 mln zł ma być przekierowane na walkę z koronawirusem.
Pozwoli to Metropolii GZM na dopracowanie przygotowanych mechanizmów oraz odpowiednie ukierunkowanie działań. Metropolia nie rezygnuje ze wsparcia miast i gmin w walce z epidemią. Ten najbliższy czas zostanie wykorzystany na dopracowanie programu wsparcia. Sesja odbędzie się niezwłocznie, gdy będzie to możliwe. O szczegółach będziemy informować.